Glen Tiew turned from doing web design & graphic design freelance to now being a founder and director of his own company called Olive Tree Solutions.
With that, he has helped several local companies with their web design and online marketing campaigns.
"Glen has helped us on advertising campaigns and getting our website to rank well on search engines. It has helped us gain awareness and brought in decent leads to our business. He's very passionate in what he does."
– Melvin Ho, Managing Director of Bizsquare Mangement
"Glen has helped us to create an optimized website that helps us attract our visitors to do business with us. Thanks glen for your inputs and your direction!"
– Kevin Yap, Director of Satori Landscape
He has also gone on several stage to share about his experience.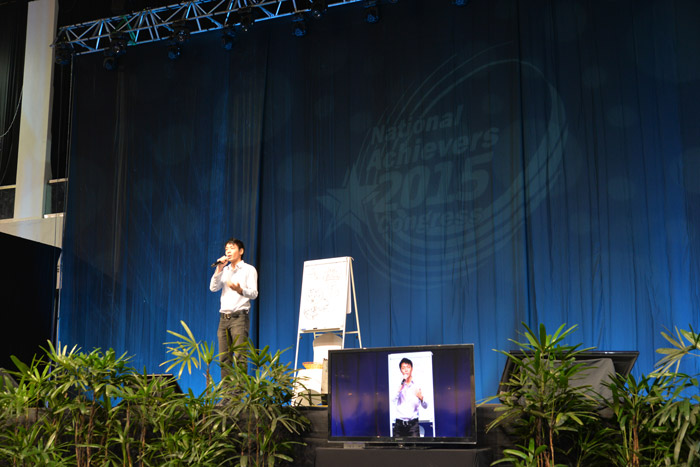 Before helping others, he worked on several of his own websites to test out different strategies to gain a firsthand experience of what will work.
Through the years, Glen has learnt to combine passion and entrepreneurship together. He is a firm believer that these 2 important factors are the ones that will help sustain the longevity of a business. Without the passion, the work will soon become like a chore.
He's also a firm believer of continuous learning (being a lifelong learner). No matter how much we know and how much experience we might have, we have to continuously remind ourselves to keep an open-mind. This is why the late Steve Jobs said "Stay Hungry, Stay Foolish."
With the love of combining passion and entrepreneurship as one, Glen is the creator and founder of several Online Businesses such as WhatToInvestInSingapore.Com, TradingWithProfit.Com, OliveTreeSolutions.Net and many others.