How to Get PAID Online by Growing A DATABASE Even If You Are Starting From Scratch Or Have No Technical Skills!
"I will show you the steps that you need to take in order to succeed online and generate consistent revenue from it!"
Only 21 12 Seats Left
Have you ever wondered how to create an extra stream of income online but you just didn't know where exactly to start?
Have you always wanted to know how to generate more sales and customers using the power of the internet but you're simply unsure of the steps to take?
Do you want to know how to leverage on various powerful tools today and monetize your idea or business? (regardless whether it's an ecommerce business, retail, self-employed business, training and etc.)
I Was In Your Shoes Before So I Understand What You Might Be Facing
I know what it feels like to feel lost and unsure of what's the first few key steps that you need to take in order to succeed online.

I know it can be difficult to figure out what steps to first take because there's just so much different information out there.

So much information out there that tells you to do different things until it confuses you.

Too confused till you're unsure of what to start on first.

You just simply had no clue as to what was going to work out successfully.

And I also know how it feels like to have a regular job with a fixed salary and having desires to earn an additional income apart from your fixed salary.

But you just don't know the steps to take.

At the end of the day, it's not your fault if you feel stuck.

There's information out there that is either outdated or have some missing pieces.

The good news is, there's a step-by-step approach to be successful online.

I'll share more with you about that below.

My name is Glen Tiew, author of a book on Amazon.com called "Internet Success Guidebook" and I've managed to transit from doing online marketing part-time to full-time ever since I started in 2009.
Today I own more than 10 websites and have helped several business owners and entrepreneurs like you to generate more income using the web.
Glen has helped us on advertising campaigns and getting our website to rank well on search engines. It has helped us gain awareness and brought in decent leads to our business. He's very passionate in what he does.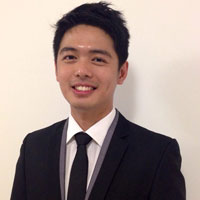 Melvin Ho Managing Director of Bizsquare Mangement
I have also been invited to share my experience on various stages.
And have trained several others with no prior experience to succeed online.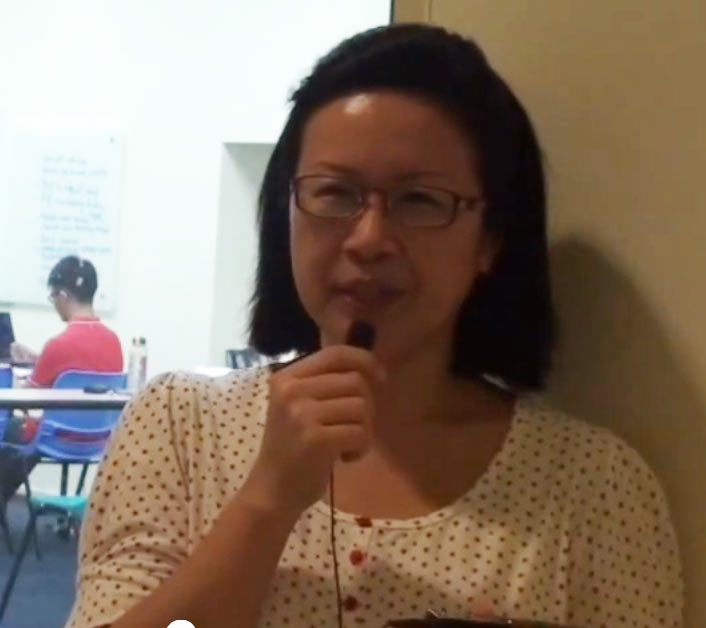 Sandra Chen
"The results i've gotten after one week is making a few sales, I didn't make much but I made some money in a week and i'm happy with the results because I didn't expect any results actually!"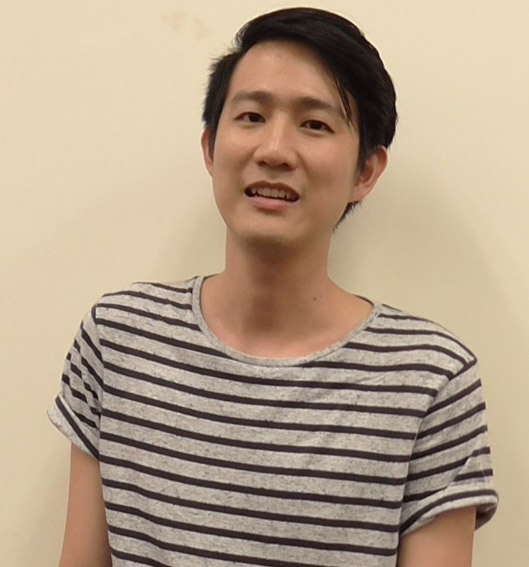 Wayne Go
"I learned how to create a website on my own without hesitating about the programming. Before that, I found it hard to create a website. Knowing this helps me to monetize my hobbies into a business."
Developing A Successful Step-By-Step System Was An Accident
Yes it was.

You see a few years ago I started learning about investing but unfortunately I lost $70,000 in a bogus investment.

Because of that, I had to work in a job with long hours (almost 12 hours a day) and had to figure out a way to earn an extra income otherwise I'm stuck.

I sat down at a park near my house one evening and I remember feeling really down.

It was at that moment that I realized if I relied only on the income from my job, it'll take me many years before I can ever get out of my debt and difficult lifestyle.

That very same moment, I also felt extremely frustrated about getting scammed that I immediately went home and started one of my top website called WhatToInvestInSingapore.net.

Actually, my objective was only to help others be aware of such scams in Singapore and to help people to become more smart about their money.

But soon after, I decided to monetize that website.

I had to.

I had too much difficulty waking up for many mornings.

I remember that I had to set 5 alarms in order to be able to wake up in the morning.

I just didn't have the drive and passion for what I was doing.And so I knew I had to do whatever it takes in order to change my life.

I had to find and figure out a working strategy no matter what.

After many long nights and multiple experimentations, I finally saw success.

Since then, I've applied it to my other businesses and created more websites with my successful strategy.

Now it's become my goal to teach and share with others how to do the same!

To provide people with a complete step-by-step formula without any missing pieces.

So today i'd like to share with you my upcoming workshop called "Digital Marketing Formula".

This will be a 2.5 hour workshop that will allow you to know what are the exact steps that you need to take in order to find success online.
The Workshop That Provide You With A System To Bring Your Income To the Next Level
I will share with you the same step-by-step business system that has helped myself and others to succeed.

You will get tips on how to turn your website into a lead generating machine using Wordpress
As well as Facebook Advertising tips to get you crazy high response rate and maximize the amount you earn on Facebook!
And many more...
Learn from Someone Who Is Still Doing What He Teaches
Imagine...
I was frustrated until I attended Glen's Internet Marketing Course. This is the real deal with numerous good stuff. Best IM course I have attended.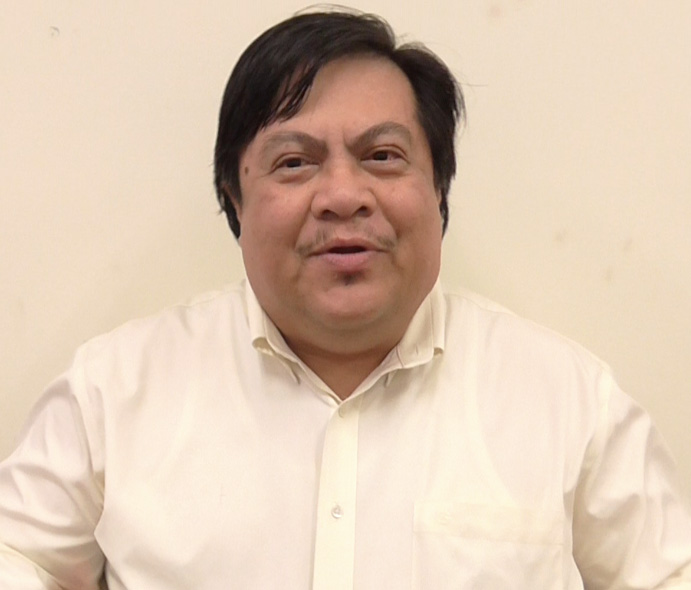 Enrico Alejandro
The Digital Marketing Formula Workshop Reveals…
1. What are the FIRST FEW STEPS to take
2. 3 MYTHS About Online Marketing
3. How to attract the RIGHT AUDIENCE to your website
4. SUCCESSFUL case studies
5. Why Facebook, Social media and Wordpress are actually SMALL COMPONENTS to a BIGGER picture
6. An EVERGREEN marketing solution so you won't have to worry about a google update, facebook update or any new technology that comes along
7. How to shortcut and accelerate your success using PAID TRAFFIC
8. The 3 ACTION PHASES for succeeding online
9. And many more…
I'll show you what it takes to succeed and generate consistent income even if you are:
Totally brand new

Have absolutely no customer base

Have no name for yourself

Have little or no technical skills

Have no products to sell
Have no time
Bring along some pen, paper for taking notes and a desire to succeed and a will to take action with what you're going to learn
Reserve your workshop ticket and you'll be able to:
This is a 2.5 hour workshop that reveals 3-Action Phases you need to take in order to succeed online
What's the true value of this workshop?
This 2.5 hours workshop contains information that is based on almost 6 years of experience.

This workshop will save you years of testing and experimentation.

You will know of a clear way to succeed and create a new income stream.
Only 21 12 Seats Left
Workshop Date: 15th October 2015 (Thurs), 7:30pm
Venue: International Plaza, 10 Anson Road, #36-05A
PRICE TODAY:

$57

FREE
Register now to secure your seat!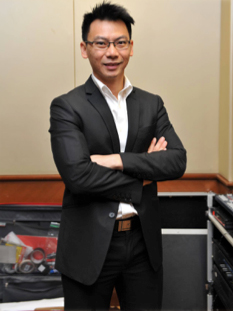 Sean SeahFounder of Value Investing College
After Glen's sharing and help, my revenue has increased by more than $100,000. And up till now, he is constantly giving me support and updating me with any new strategies.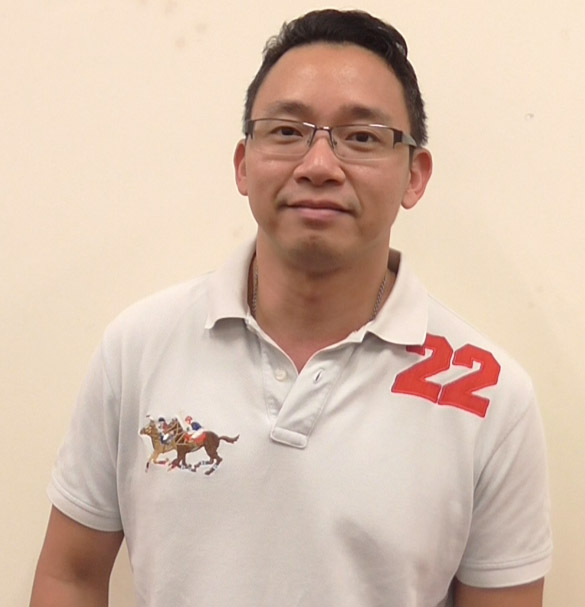 Paul Chen
For the course I have learnt a lot of things. I'm a newbie in internet marketing but course has turned me to be more confident to launch my own blog and do my own internet marketing and push to new boundaries
In a span of 7 days, I managed to generate around $100. I feel happy about it because my actions actually translated into results.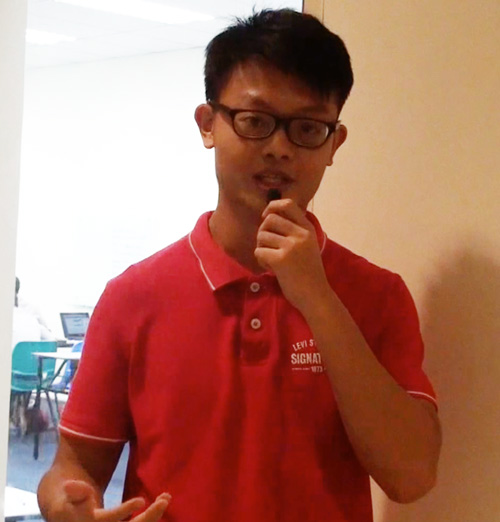 Dexter Choo
Free For A Limited Time Only
Take charge of your business and your income. Grab your free ticket to this 2.5 hour workshop by clicking on the Register Now button below.
Workshop Date: 15th October 2015 (Thurs), 7:30pm
Venue: International Plaza, 10 Anson Road, #36-05A
PRICE TODAY:

$57

FREE
Register now to secure your seat!
This workshop registration fee is $57 FREE for a limited time. In future it'll be $29 to cover the room cost
REGISTRATION CLOSES IN:
PRICE TODAY:

$57

FREE
Register now to secure your seat!
P.S.
You can either ignore this opportunity and continue to do what you've been doing OR you can attend this 2.5 hour workshop be able to know the steps that you need to put in place in order to succeed.

P.S.S.
This workshop will share with you the 3 Action Phases you need to execute in order create wealth using the web!