The hype of 50 Shades of Grey is something that isn't hard to miss! There's so much talk about this movie everywhere. You probably have seen or read or even heard about the talks about this movie. Well there are a few good ones but many bad ones. On Rotten Tomatoes, this movie only has a rating of 1 and a half stars. But we will not be talking about how good or bad the movie is. Rather, we will talk about something sexier. The 51st shade of grey! The ability to have your own e-commerce business with just a laptop, internet connection and your idea. It is very powerful and the internet has given people the ability to become a business owner without having a huge capital.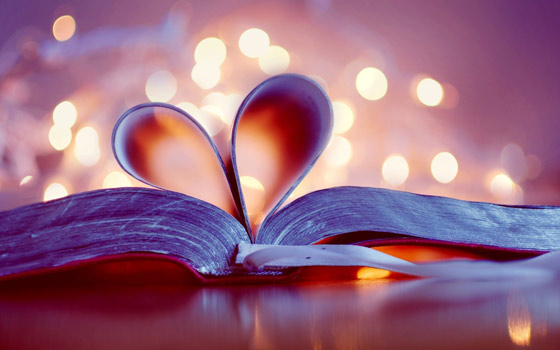 If you need more convincing, here are 5 main benefits of having your own e-commerce business.
Low Start-Up Cost – Once again, with just your idea, a laptop and an internet connection. A business from scratch can be started out. You have the ability to materialize what you visualize because you will just need to spend on a host, domain name and a website for a start. And since the start-up cost is low, you know that your risk is much lower than starting a retail business. If you're an aspiring entrepreneur, you can consider taking this low risk approach.
Ability to Hand Out Flyers Without Needing to Be There – Yup! Amazing isn't it? Imagine handing out flyers to people, but you don't have to be there to give it away. You will even be able to give your flyers away to an audience that wants to take it! I'm referring to social media advertising. You can start out using facebook advertising because it is probably the lowest cost of advertising at this point in time. You can also choose to target your advertisement to a certain group of people of certain interests. Now isn't that better than standing under the hot sun and giving away your business brochures?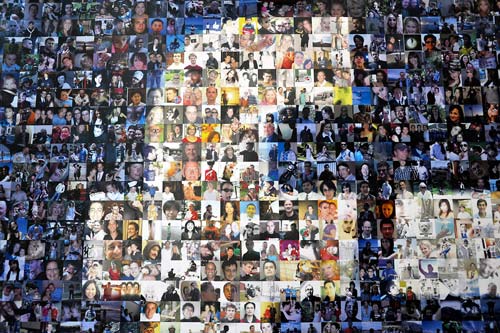 Business Open 24/7 – In an online business, your shop can be literally be opened 24hours a day and 7 days a week. In that sense, someone can visit your "shop" at anytime and purchase something from you without you needing to be there. Now isn't that powerful? Also since its online, you are bound to get people who are out of the country that will be checking your site. This means you have a much larger audience and much wider presence.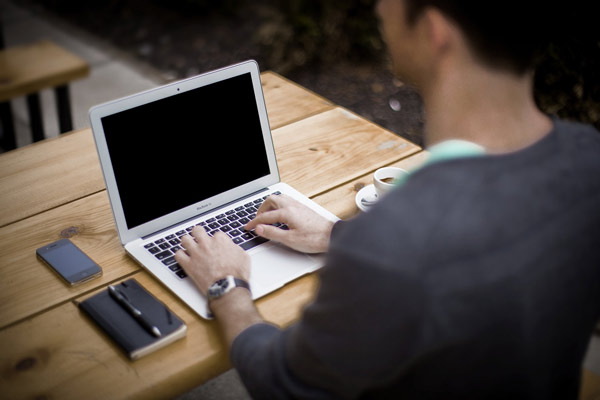 Business is Automated –  This is especially if you're going to be selling e-books or a membership site online. This is because your products will be digitally delivered automatically through an email or through your website without you needing to be there. And you might ask why would people buy an e-book? Because are buying a solution to their problem. People are buying a cheaper solution to solve a problem that they have. According to the Los Angeles Times, Did you know that the Kindle is the item that has sold more units than any other items on Amazon.com? The kindle is similar to the ipad but it's only meant for reading books. In this case, digital books. This means that there's a large number of people wanting to buy books digitally nowadays. This will increase not only because people are becoming more tech savvy but it is cheaper too! And people will be able save so much space on their shelves!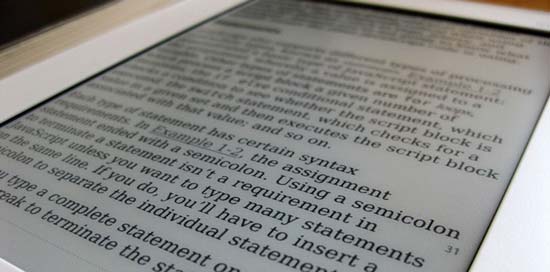 You're the Boss – You are your own boss! No need to worry about pleasing anybody or completing a task given to you completely. You control everything. From managing time, tasks and among other things. You also have the ability to be flexible with your schedule just the way you want it to be. In short, it is a choice and not an obligation. You have freedom to choose what type of business you want to do. Do remember to not do things on your own because you don't want to be in the business and get yourself stuck. Remember to consider hiring some help and delegate the task out. It's like you're not running your own Apple or Mcdonalds company. What would you do differently?